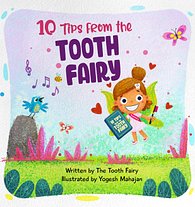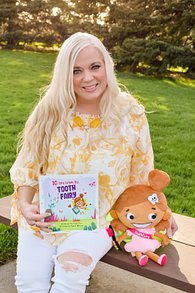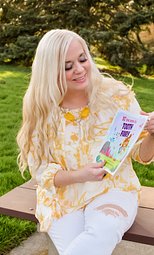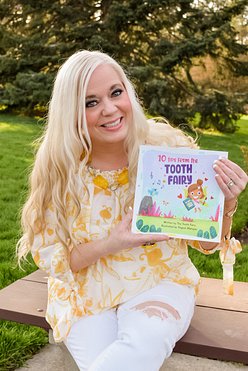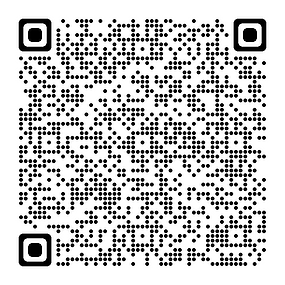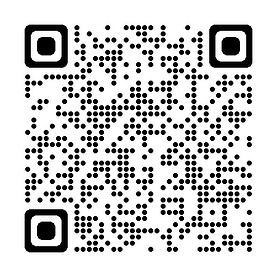 Hip, Hip...Hurray!
Today is the day! The Tooth Fairy has finally arrived and has a very special message she wants to share with you today!
"Be Brave, Be Kind, Always Let Your Smile Sparkle & Shine!"
Be AWESOME, do something GREAT and remember to brush your teeth for goodness sakes! Your smile is a treasure! It's the one and only of a kind, so share it with each and every friend you find.
Tip #7: Kindness is the BEST gift given.
Edie Higby
Best Selling Children's Book Author | Owner & Creator of
The Tooth Fairy Company
SMILE, Sparkle & Shine Specialist | Kind Conversationalist | Podcast's with Class & Sass |Inspirational Speaker | Passion Planner | Leadership Educator | CHEERS Cheerleader | Attitude of Gratitude | AWESOMENESS Enthusiast | JOY Generator | Justice Seeker | Blessing Believer | Jesus Receiver | Ambassador of Joy & Happiness |Head & Heart Space; Coming from a Place of Love & Grace | Joyful Expectations
Brush Your Teeth 2 Times a Day
10 Tips From The Tooth Fairy